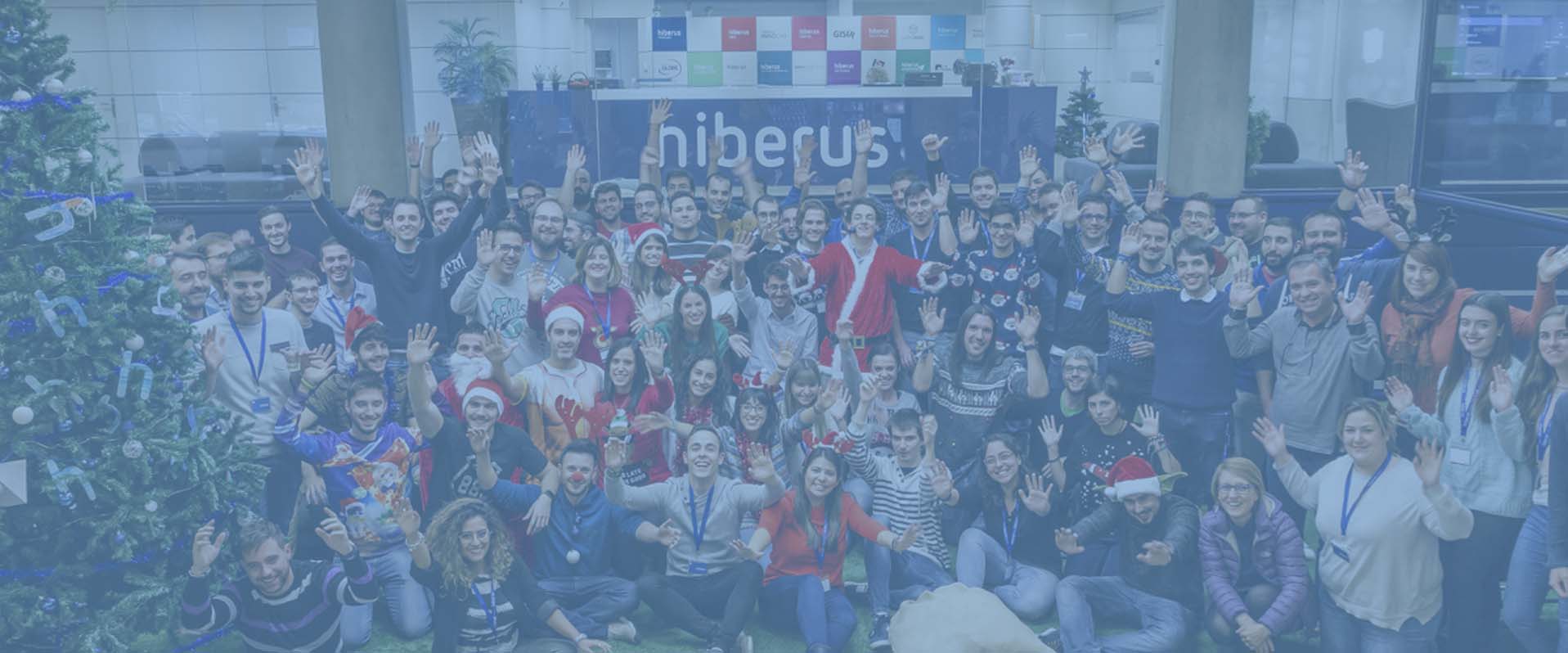 Join the

HENNEO team!
We grow by selecting professionals with talent and vision for the future, enterprising people who seek to form part of a sustainable business project that is built on diverse profiles and innovation.
HENNEO is a group with the widest range of positions, all of which have one thing in common: curiosity for innovation, and the quest for continuous improvement.
We have experts from the communication sector, enthusiasts from the world of technology, professionals from the sectors of industry and logistics, creative people who are dedicated to marketing, advertising, event organisation, design, sales people focused on providing value for our clients, and specialists in administration, finance, human resources and purchasing.
Our human capital is the key to our success, both current and future. It is without a doubt our biggest investment towards achieving all our goals for growth and competitiveness.
We are more than 3,000 strong, and still growing!
Check out our employment offers to find your project. It is likely to fit in with one of ours! Look through our vacancies or just send us your application. We offer you the opportunity to grow, to learn, to form part of a united, friendly team and to reach your professional goals while finding the right balance with your private and family life.
Check out our job and work experience offers here.
To contact us, write to the following email address: comunicacioninterna@henneo.com
Going for Henneo is going for growth, learning and innovation.
You will enjoy working at Henneo, for sure!
3000+ professionals
Solid results
Continuous growth
Internacional renown
Exclusive employee benefits
Strong values
Pride in belonging
Commitment to society
Team spirit
Further information about Henneo: