Hiberus TI, our technology division, is one of the fastest growing in its sector in Spain, according to the Computerworld 2018 ranking, and is today one of the 10 largest Spanish technology consultancies.
with 29 development centres
in 10 international branches
42 areas
of specialisation
A new IT Outsourcing model: Hiberus Agile Centres. The technology sector is in continual growth, and therefore we create flexible outsourcing models which can adapt to the needs of each company.
With 15 years' experience, and over 1.000 managed applications, Hiberus Tecnología is one of the key players in technology outsourcing services in Spain.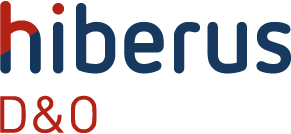 These days, technological innovation is a differential value for any business. At Hiberus, specialisation is in our DNA and, for that reason, we know how to identify the most innovative and efficient technology on the market to offer our clients the best possible service.
We analyse, apply and optimise the best technology available to develop each sector.

At Hiberus Digital, we work in unison with our clients, bringing together the services of a digital agency and a IT consulting firm – two typically fragmented points of view to ensure that the whole organisation is focused on achieving its objectives. We help companies to evolve by connecting their business vision with the necessary technology.
We design unique digital experiences, with technology that is scalable and optimised for the best results.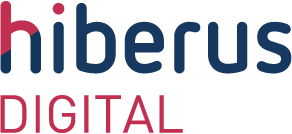 At Hiberus, we provide innovative technology solutions, which improve our clients' performance and help them to be more competitive.
We analyse business needs and provide disruptive software solutions which break from the traditional vision and respond to the demands of the market. We are able implement the software tools required quickly and effectively, and assist our clients in obtaining the maximum short-term return on investment.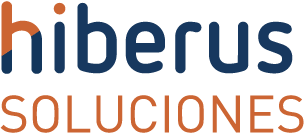 Hiberus Sistemas is a transversal and integral IT company. We help your company to achieve its business objectives and keep it up to date with the latest advances in technology which can add value. You will be able to reap the maximum return on your technology investments by placing your trust in our experts.
Thanks to our partnerships with the best manufacturers, and our experience in technological infrastructure projects, cloud and managed services, helpdesk and security, we are able to offer you the systems services you need.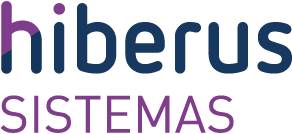 In the emerging business ecosystem, we find projects with clear initial objectives, but which, in most cases, need know-how and backing to achieve success. Hiberus Initiatives provides the right ecosystem to achieve the desired objectives.
We support entrepreneurs during the planning, financing and start-up stages of projects based on innovation, with a high potential for growth and impact in the field.