More than
125
years of history
Strengths and Values
The story of HENNEO began 125 years ago. HENNEO's origin, the Heraldo de Aragón, first hit the streets on 20th September 1895. The group has successfully adapted to changing times, without ever losing sight of its rigorous news reporting, editorial independence and its mission to serve society. For over a century, HENNEO has continued to grow, acquiring new publications and presence in other media and establishing itself as a leading communication and technology group in Spain.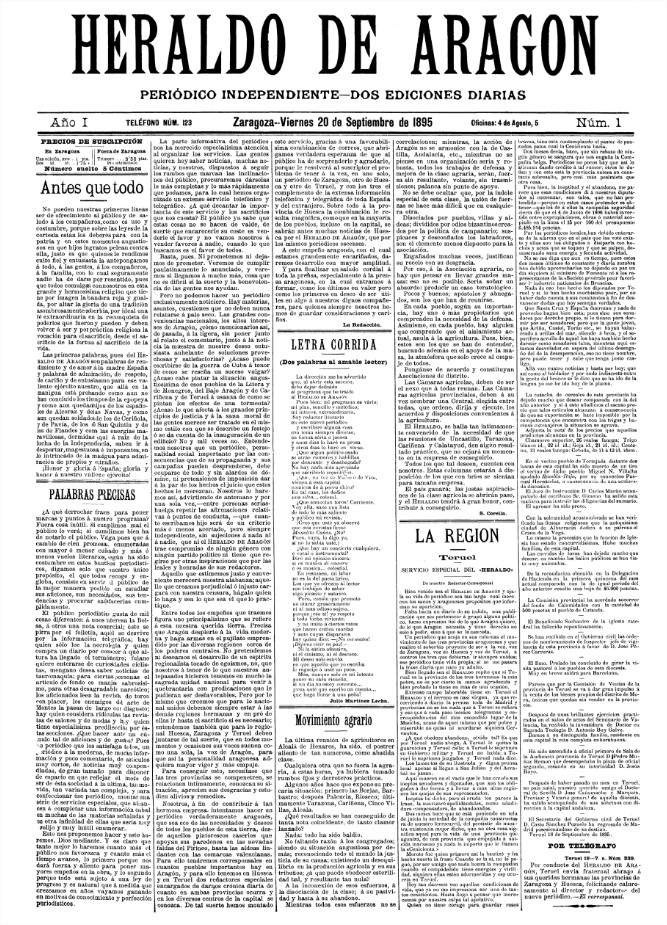 Scope and Credibility
Over 25 million unique users in Spain and the rest of the world consult our publications. 70% of the Spanish online audience reads us, and over 850,000 readers access at least one of the 350,000 printed copies we distribute every day. 20minutos, La Información, Heraldo de Aragón and Cinemanía are some of the media which make up HENNEO. Our audiovisual area is one of the leading television production companies in Spain, with over 3,500 hours of production per year.
Technology
"Hiberus Tecnología", with over 2,500 people, is among the 10 largest Spanish technology consultancies and, according to Computerworld 2018, the fastest growing one in Spain. Specialising in the areas of business consultancy, technological development, digital transformation and outsourcing, it provides services to public and private organisations and helps them meet their business needs.
>60
newspapers use our digital services
Digital Transformation
Henneo has promoted an alliance of more than 60 of its own and other media, to accelerate the digital transformation of publishers both in Spain and abroad, based on our management experience as publishers and our vocation for technology. Alayans is a unique platform in the market, which uses big data and artificial intelligence to get to know our audiences and to seek the best possible monetization. With transparency at its core, the platform enables the sharing of experiences, content and users, and the creation of joint strategies for the registration, production and management of multimedia content or advertising.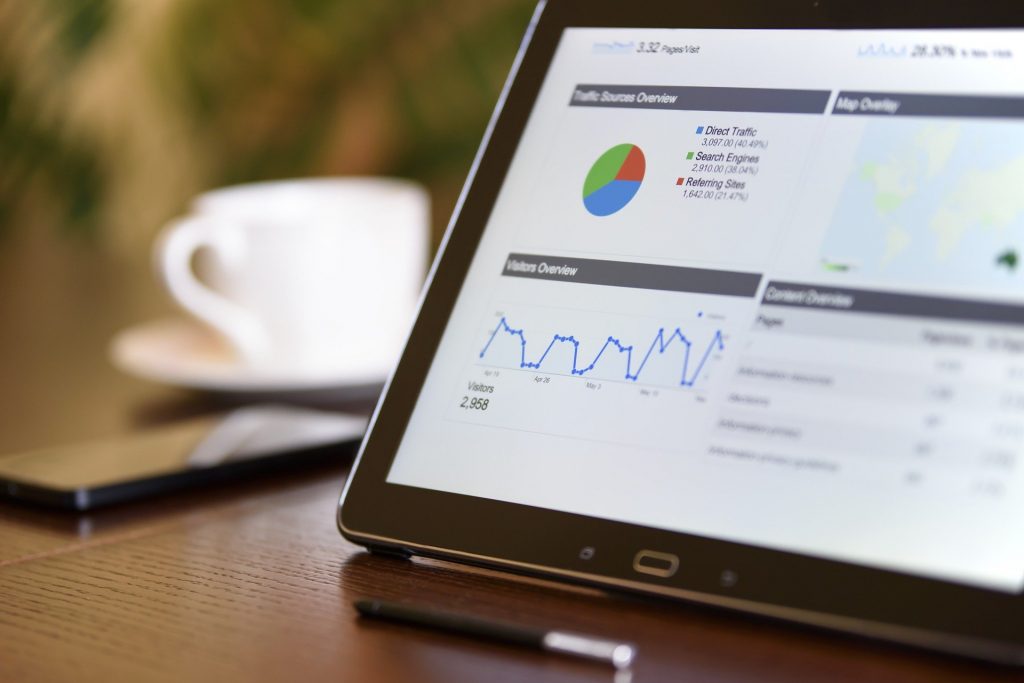 Talent
In recent years, HENNEO has grown to employ over 3,500 people. The workforce in our technological area, Hiberus, has increased by 380% since 2012. The people that make up HENNEO – journalists, camera operators, designers, computer engineers, developers, technicians, salespeople, economists, etc. – are the group's greatest asset.