HERALDO AWARD WINNERS
Every year, Heraldo de Aragón holds an awards ceremony to commemorate the day on which the first issue of the newspaper was published, 20th September, 1895.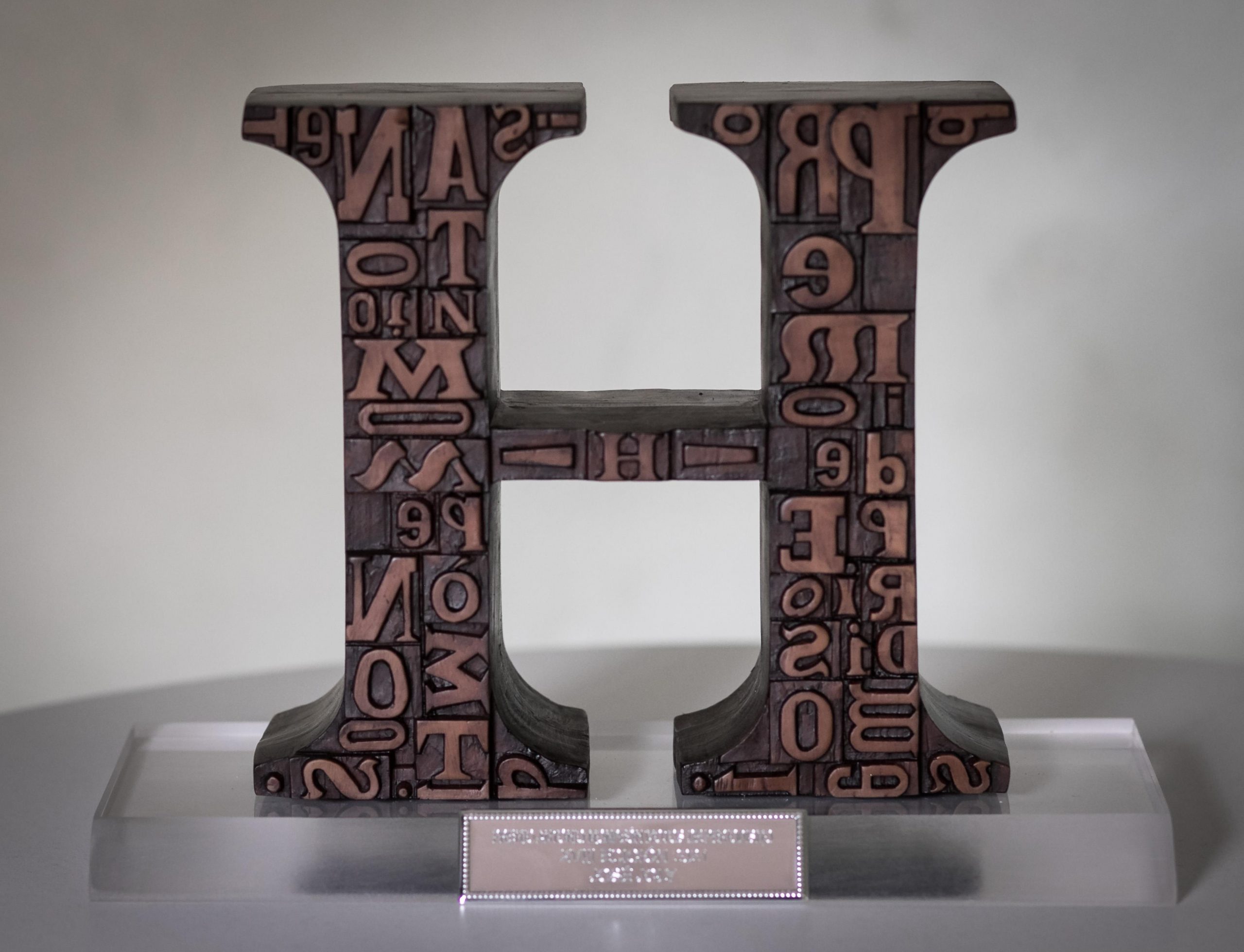 JOURNALISM
The 'Antonio Mompeón Motos Award for Journalism' honours the memory of the man who was the newspaper's Editor for the first half of the twentieth century and rewards a professional lifetime dedicated to media journalism.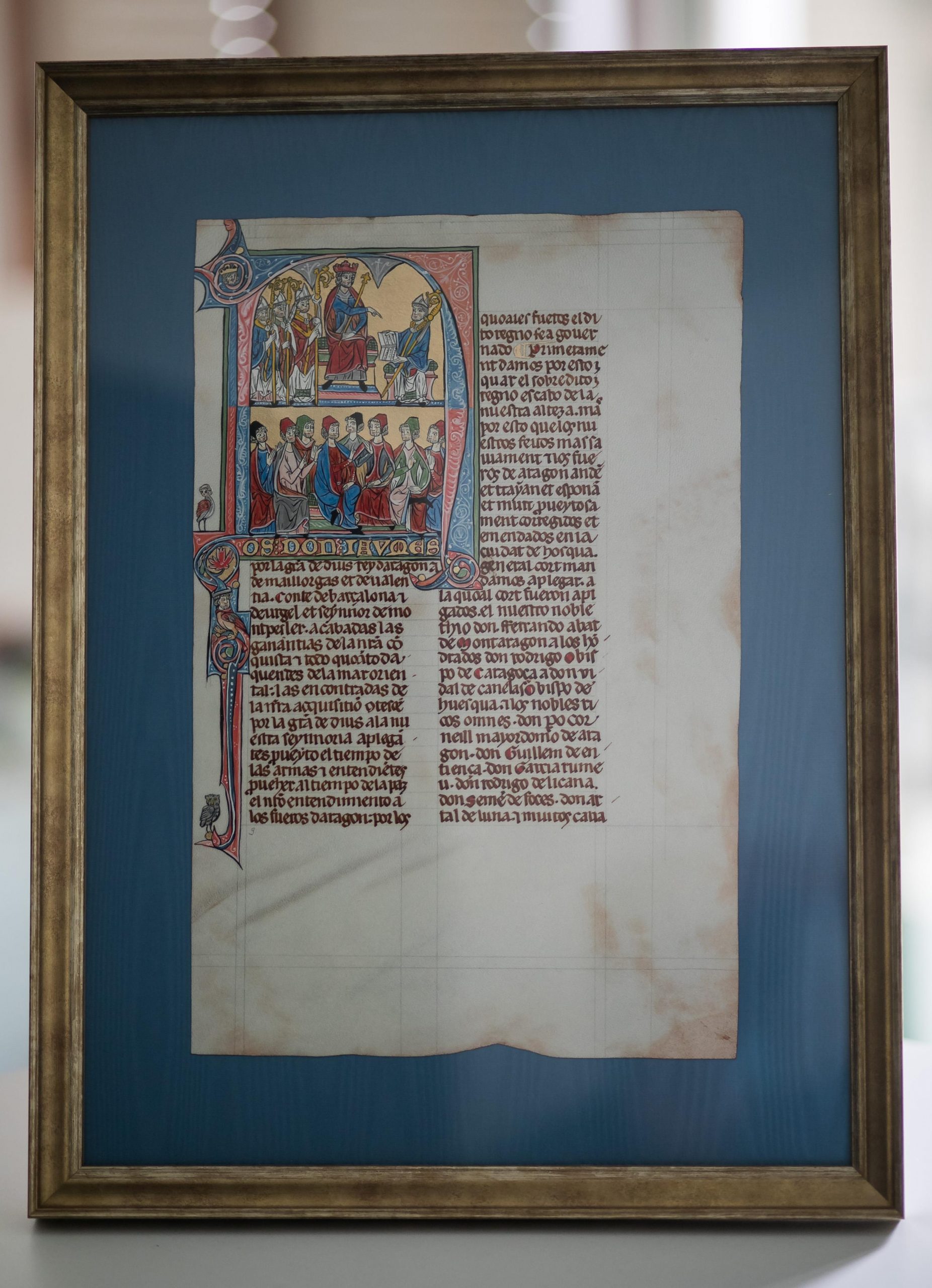 HUMAN VALUES
The 'Award for Human Values and Knowledge' was created to reward those Aragonese who have distinguished themselves especially for their personal qualities and for their contribution to the social or cultural improvement of their fellow citizens.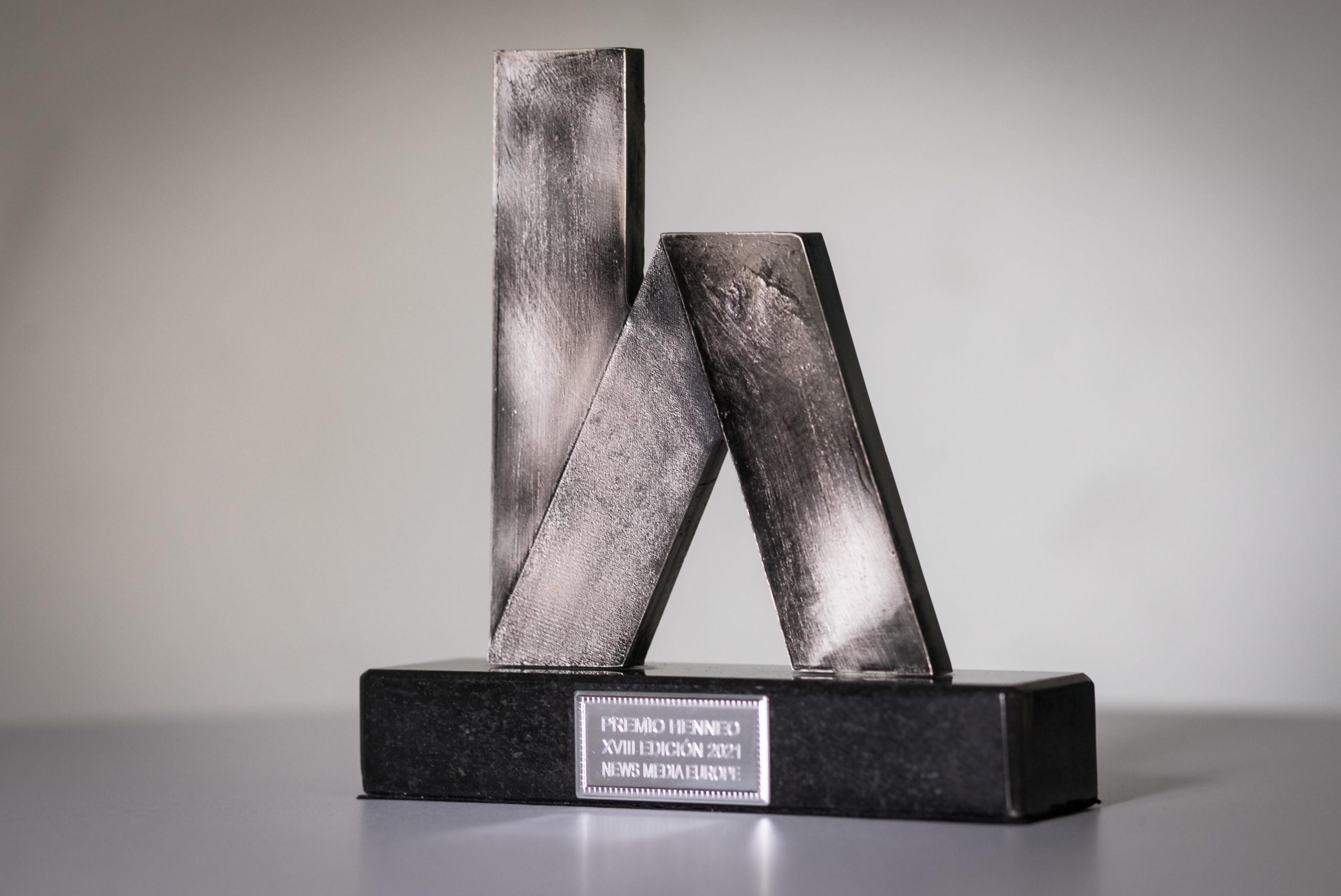 125th ANNIVERSARY EXTRAORDINARY AWARD
Since 2017, the 'Henneo Award' has been given to distinguish those personalities, Spanish or foreign, who have contributed to the projection of Aragon in the world, both on a personal and business level. This award also recognizes the recipient's efforts in the defence of key values such as freedom, justice and equality, as well as their commitment to human rights.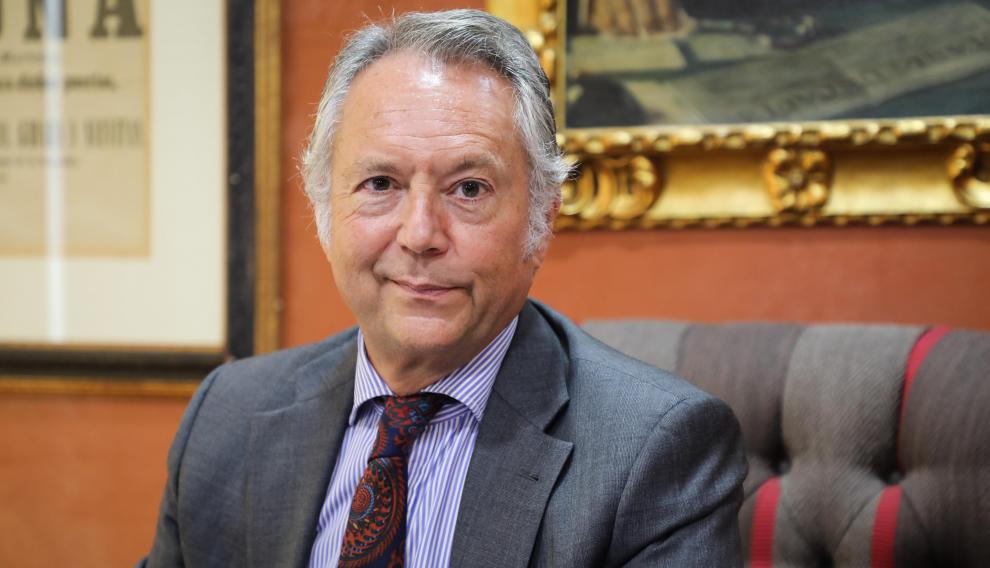 JOURNALISM
José Joly Martínez de Salazar. President of Grupo Joly, the oldest news media company in Spain. The fifth generation of a publishing family that began in 1867 with the foundation of 'Diario de Cádiz' and currently publishes nine newspapers, while undertaking its digital transformation.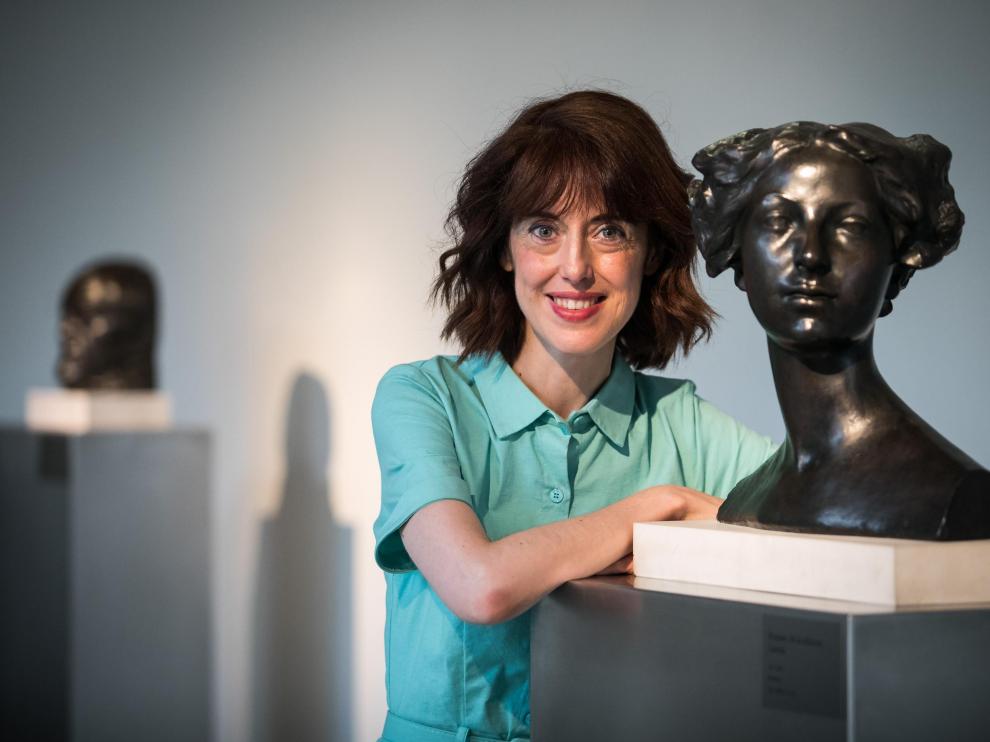 HUMAN VALUES
Irene Vallejo Moreu. Zaragoza, 1979. Writer and philologist, author of 'El infinito en un junco' ('Infinity in a Reed'), among other books. National Essay Award 2020 and Aragon Award 2021.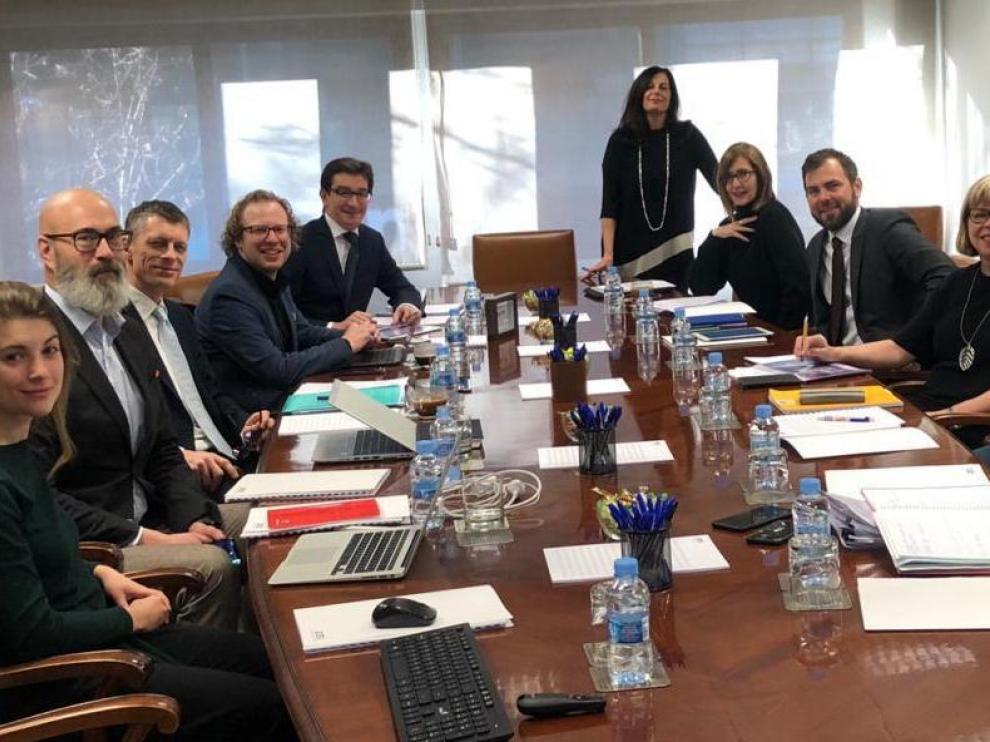 125th ANNIVERSARY EXTRAORDINARY AWARD
News Media Europe. European media association comprising over 2400 European media outlets. Its main activity is to protect the sector and to uphold the freedom of the press as the basis of democracy in Europe.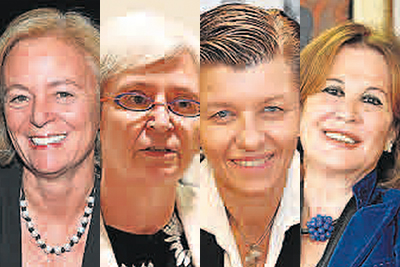 JOURNALISM
Women publishers. Awards were given to Catalina and Soledad Luca de Tena ('ABC'), Carmen Serra (editor of Balearic Islands newspaper 'Última Hora', among others) and Blanca García Montenegro (Grupo El Progreso, based in Lugo).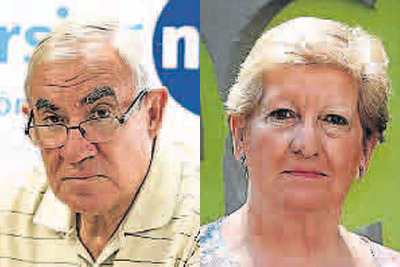 HUMAN VALUES
Organisations involved in the fight against covid-19. Juan José Porcar, from the College of Nursing, and Concepción Ferrer, from the College of Physicians of Zaragoza collected the award.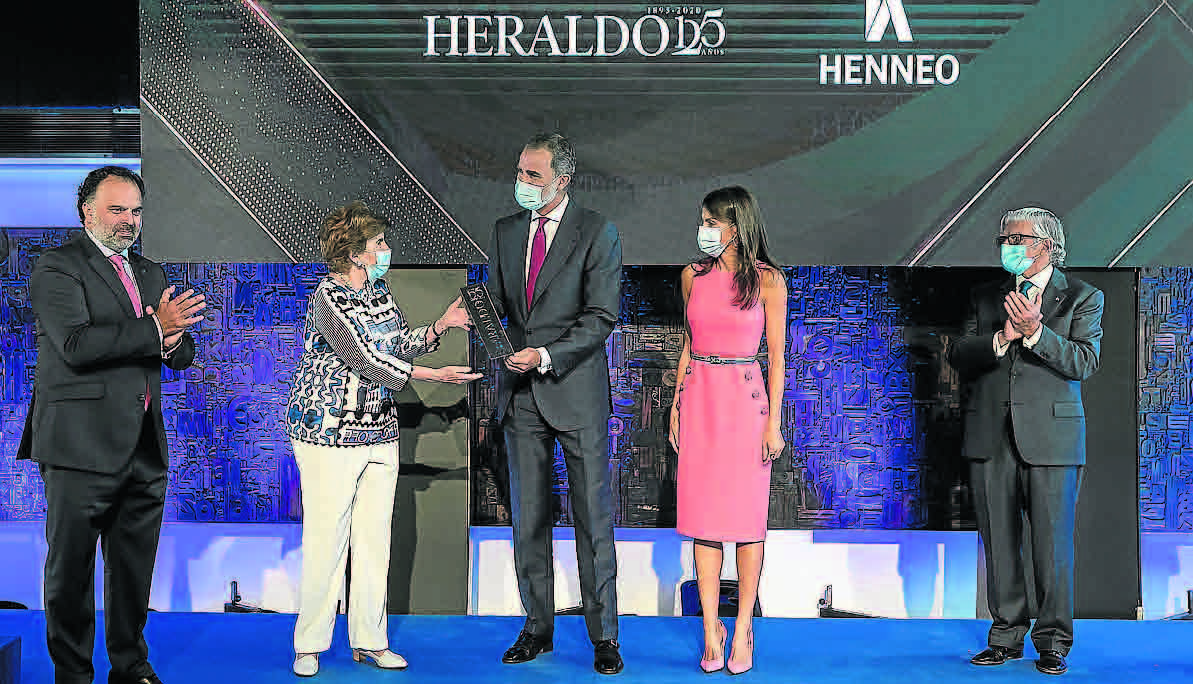 125th ANNIVERSARY EXTRAORDINARY AWARD
King Felipe and Queen Letizia of Spain, received the Heraldo 125th Anniversary Extraordinary Award for the exceptional work that the Crown has carried out in the cohesion of Spain and in the consolidation of the democracy and its values.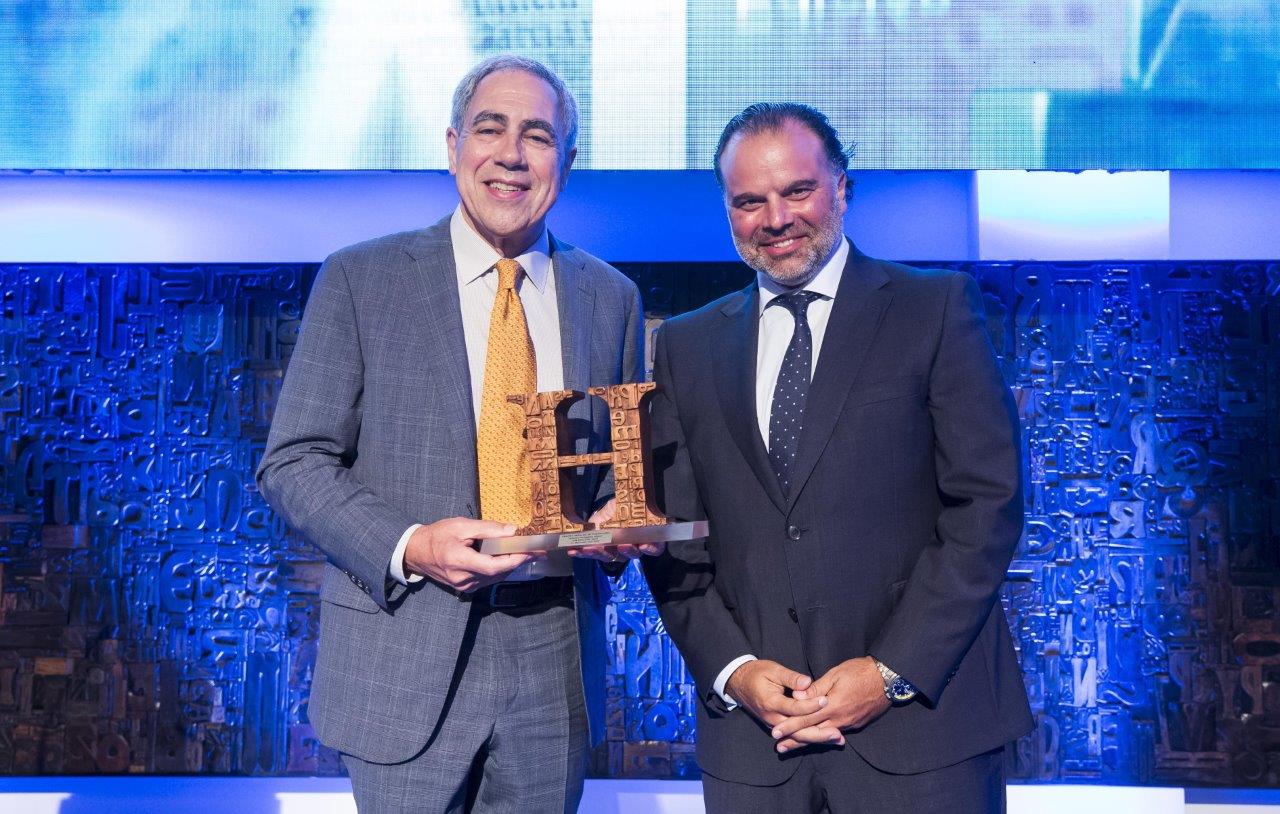 JOURNALISM
Michael Golden. Media executive for 40 years. Among other roles, he served as vice president of 'The New York Times'. He was also president of WAN-IFRA, the World Association of Newspapers and News Publishers.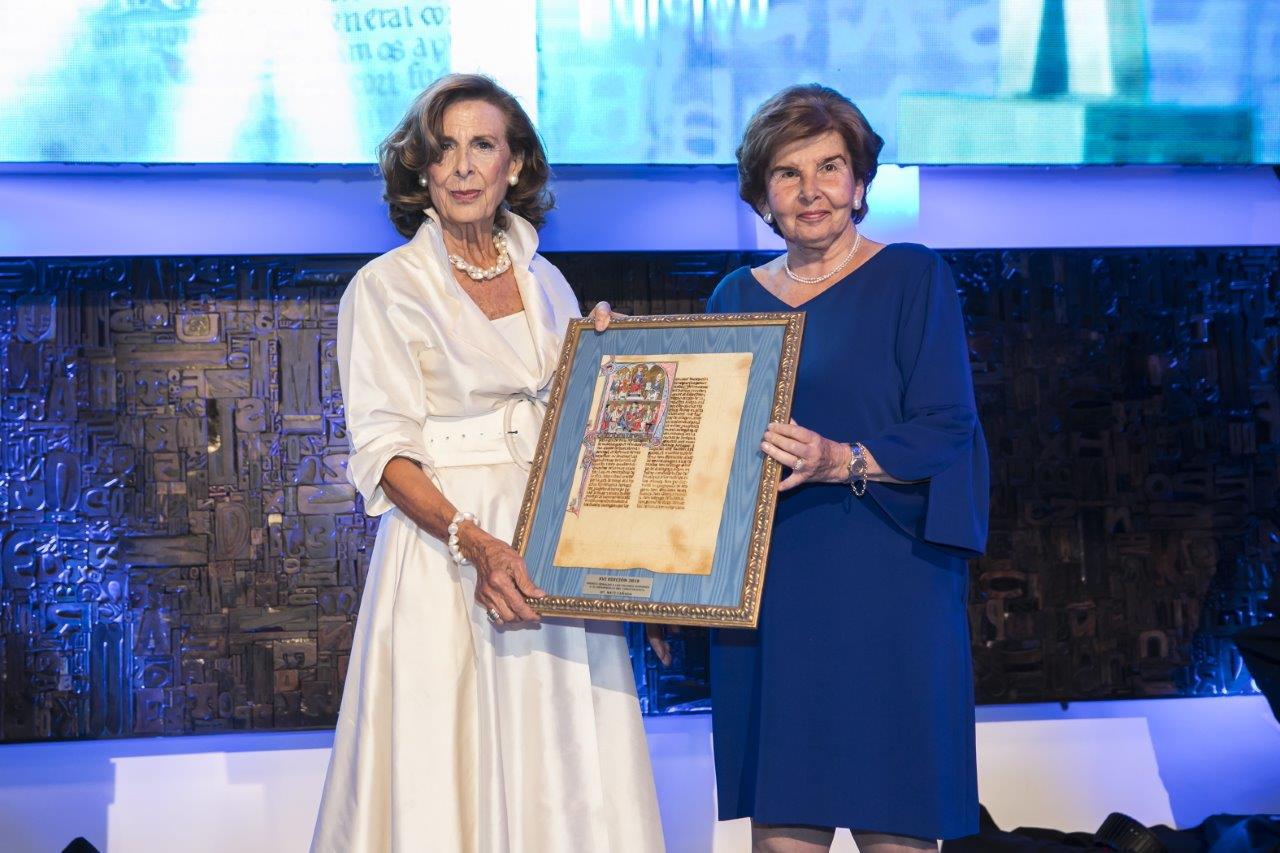 HUMAN VALUES
Nati Cañada. Born in Oliete (Teruel), she has resided in Pozuelo de Alarcón (Madrid) for 40 years. A portrait artist who has painted King Emeritus Juan Carlos I and Queen Sofía and the prince and princesses of Spain, first ladies of the United States and other personalities.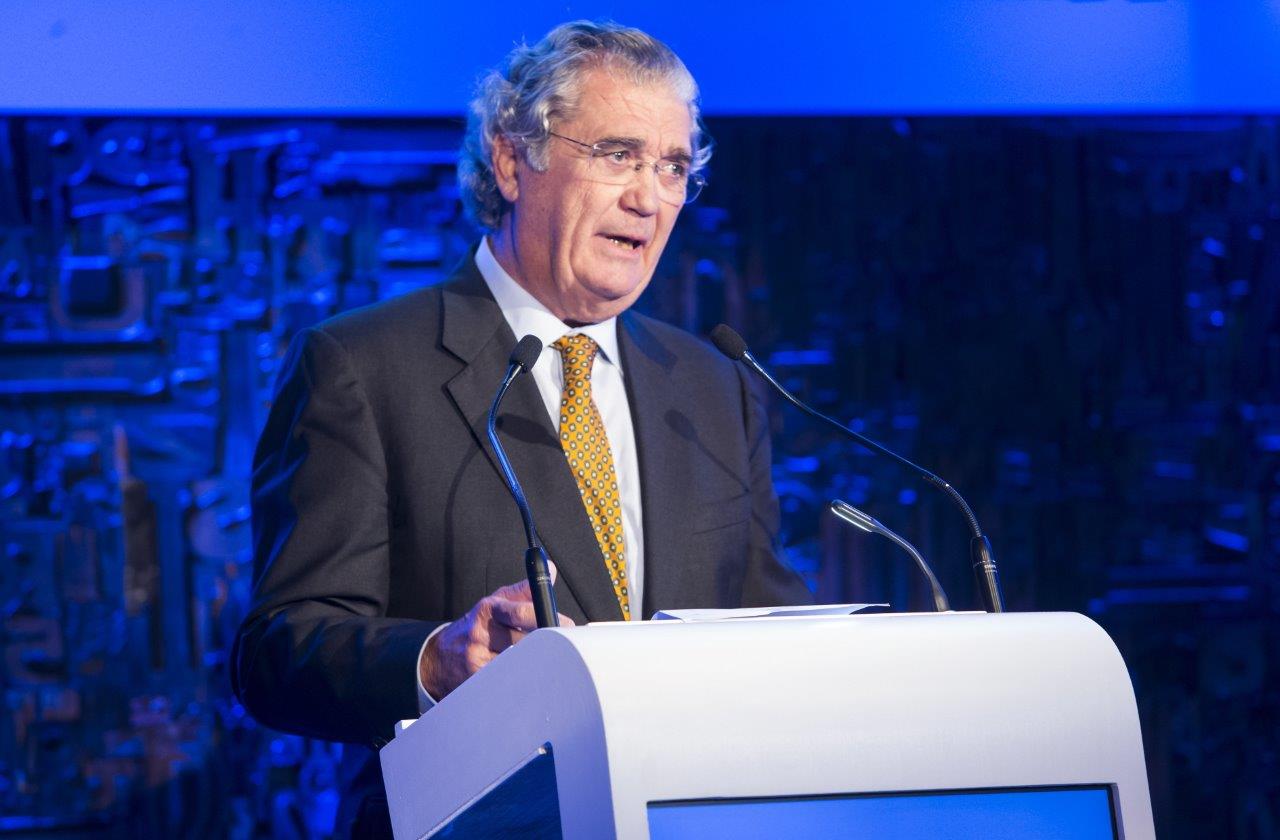 HENNEO AWARD
Alfonso Soláns. Zaragoza, 1947. President of the mattress company Pikolin, one of the most important companies in Europe in its sector. For a decade, until 2006, he was president of the Real Zaragoza football team, during which time the team won the Copa del Rey twice, and a Supercopa de España.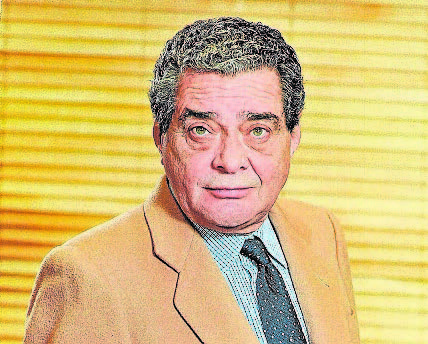 JOURNALISM
Augusto Delkáder. Cádiz, 1950. After holding various executive posts at 'El País' newspaper, of which he was one of the founders, he later became a Grupo Prisa director for the Prisa/Unión Radio division.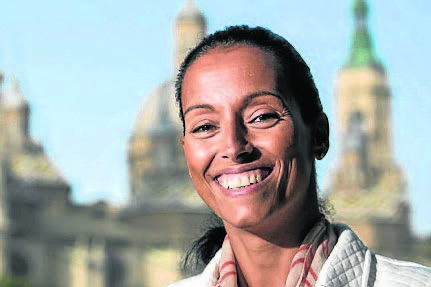 HUMAN VALUES
Teresa Perales. Zaragoza, 1975. Swimmer. Spain's most distinguished sportswoman has won 27 medals in the Paralympic Games, 20 in world championships and 42 in European competitions. This year in Tokyo she has participated in her sixth Paralympic Games.
HENNEO AWARD
Maite Pagazaurtundua. Hernani (Gipuzkoa), 1965. Member of the European Parliament for Ciudadanos Europa since 2014. She stood up to the ETA terrorist group from the citizens' initiative platform ¡Basta ya! and is an exemplary force in the fight for freedom and against terrorism.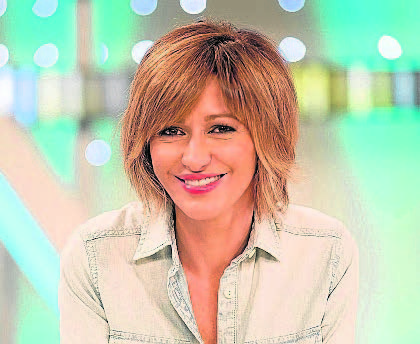 JOURNALISM
Susana Griso. Barcelona, 1969. She has presented the Antena 3 television programme 'Espejo Público' for over twenty years, holds a degree in Journalism from the Autonomous University of Barcelona and has received a Premio Ondas and an Antena de Oro, among other awards.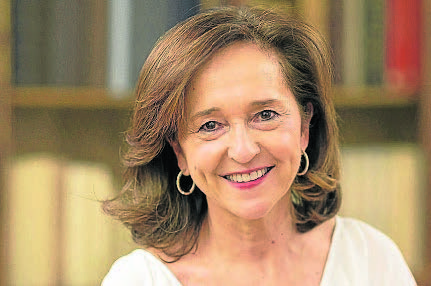 HUMAN VALUES
Ana Santos. Zaragoza, 1957. Director of the National Library since 2013, she has carried the institution from strength to strength, isolating it from political change and implementing its digital transformation. She holds a degree in Geography and History and a diploma in Library Science.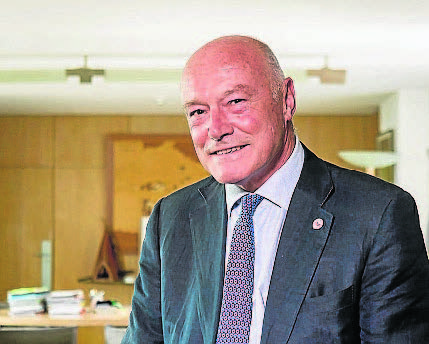 HENNEO AWARD
Alain Rousset. Chazelles-sur-Lyon, 1951. Member of the Socialist Party and since 1998 regional president of Aquitaine-Limousin-Poitou-Charentes, in south-west France. He has spent over 20 years fighting for the reopening of the Pau-Canfranc-Zaragoza railway line and has managed to get the French high-speed train from Paris to Bordeaux.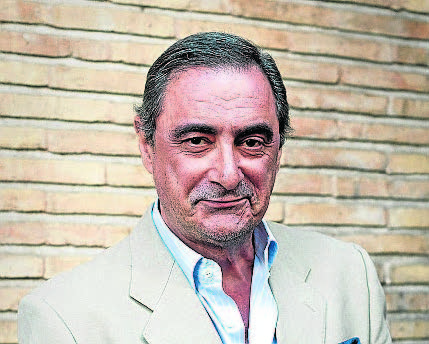 JOURNALISM
Carlos Herrera. Cuevas del Almanzora (Almería), 1957. Director of the radio programme 'Herrera en Cope', he has a degree in Medicine, although he has always worked in communication. He debuted on Radio Sevilla.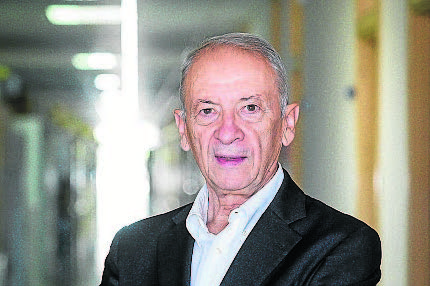 HUMAN VALUES
Luis Oro. Zaragoza, 1945. Professor Emeritus at the University of Zaragoza. Aragon Award 2001, National Research Award and Gold Medal of Zaragoza in 2007. Head of research group, researching into Homogeneous Catalysis with Organometallic Compounds at ISQCH (Institute of Chemical Synthesis and Homogenous Catalysis – University of Zaragoza-Spanish National Research Council).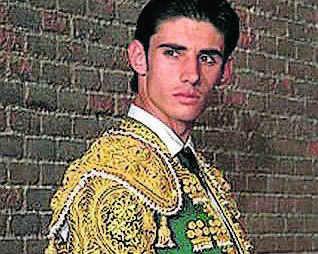 SPECIAL AWARD
Víctor Barrio. Sepúlveda (Guadalajara), 1987. He took the alternativa, a ceremony where a bullfighter becomes a matador, at the Las Ventas bullring in Madrid in 2012. A horn penetrated his thorax and ended his life at the La Vaquilla del Ángel Fiesta in Teruel in 2015. It was the first death of a bullfighter at a bullring in Spain in more than 30 years.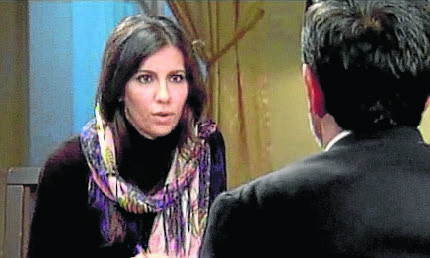 JOURNALISM
Ana Pastor. Madrid, 1977. Madrid, 1977. Journalist. Presenter of the current affairs programme 'El Objetivo' and '¿Dónde estabas entonces?', on La Sexta. Founder of the production company Newtral.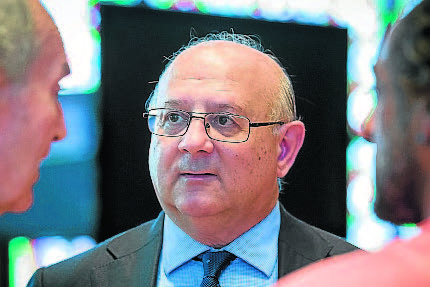 HUMAN VALUES
Real Sociedad Económica de Amigos del País. (Royal Economic Society of Friends of the Country). Dedicated to research and dissemination of knowledge related to the E.U. Its director is Honorio Romero, from Zaragoza.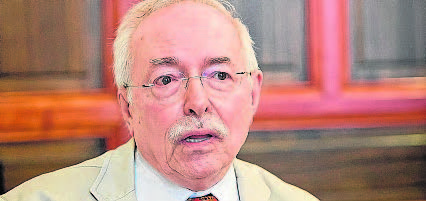 JOURNALISM
Guillermo Fatás. Zaragoza, 1944. Professor emeritus of Ancient History at the University of Zaragoza, former director of HERALDO and editorial advisor to HENNEO.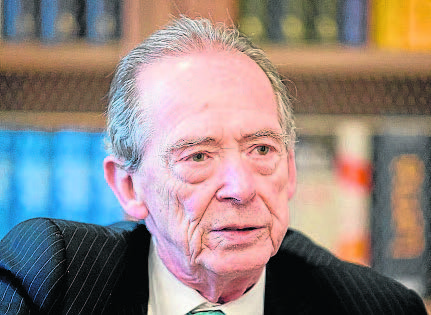 HUMAN VALUES
José Manuel Blecua. Zaragoza, 1939. PhD in Romance Philology, chair 'H' and former director of the Royal Spanish Academy (RAE).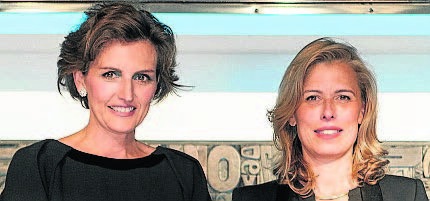 JOURNALISM
'XL Semanal' Magazine. In the photograph, Mar Cohnen (director of the magazine) and Laura Múgica (general director of Taller de Editores), collecting the prize.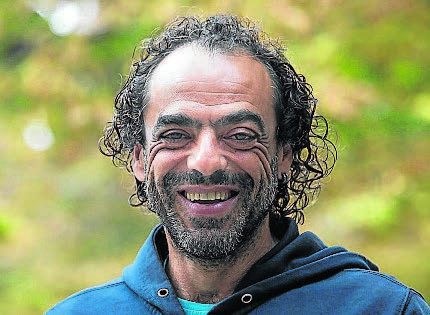 HUMAN VALUES
Carlos Pauner. Jaca, 1964. Mountaineer, fourth Spaniard and first Aragonese to reach the summit of all 14 "eight-thousanders". He runs a development aid foundation.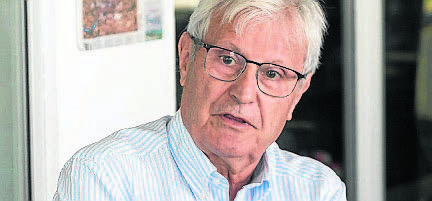 JOURNALISM
Antonio Angulo. Ejep (Huesca), 1946. Former director of 'Diario del Alto Aragón'. Medal of Las Cortes de Aragón; Federation of Journalists Associations Award.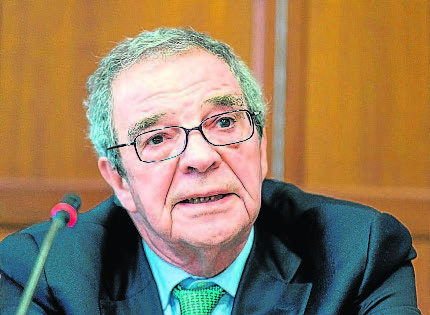 HUMAN VALUES
César Alierta. Zaragoza, 1945. Former executive president of Telefónica. Currently one of the main shareholders of the Real Zaragoza football team.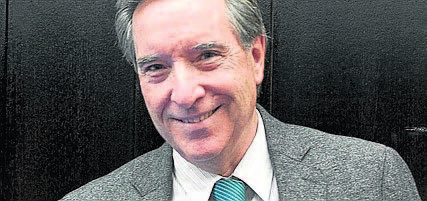 JOURNALISM
Iñaki Gabilondo. San Sebastián, 1942. Journalist. Now retired from the front line, he has been a collaborator in various media such as la SER with his podcast, 'Un café con Iñaki', 'El País' or the Movistar+ channel #0.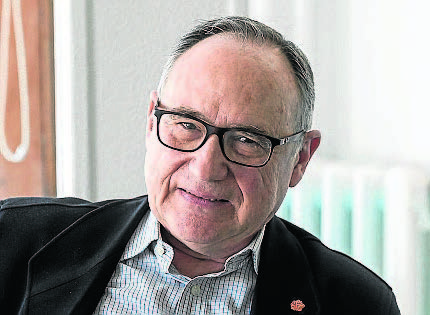 HUMAN VALUES
Cáritas Diocesana de Zaragoza. NGO of the Spanish Episcopal Conference. In Aragon since 1993. Carlos Sauras is its president in Aragon.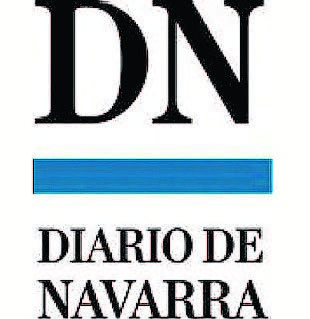 JOURNALISM
'Diario de Navarra'. Award for its commitment to Navarre society for over a century (founded in 1903).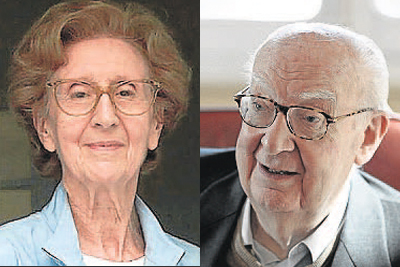 HUMAN VALUES
María de Ávila. Barcelona, 1920-Zaragoza, 2014. International authority in the learning of dance.
José Luis Borau. Zaragoza, 1929-Madrid, 2012. Director, producer, filmmaker and member of the Royal Spanish Academy.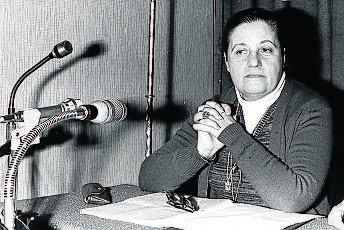 JOURNALISM
Pilar Narvión. Alcañiz, 1992-Madrid, 2013. Pioneer of female journalism in Spain and a collaborator of HERALDO. Considered to be the mistress of political chronicle during the Transition.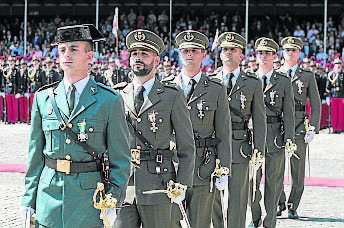 HUMAN VALUES
Academia General Militar de Zaragoza. Awarded for her commitment to the best possible training for future Army officers.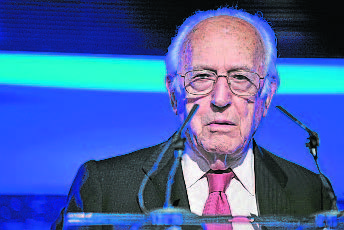 JOURNALISM
Antonio Mingote. Sitges, 1919-Madrid, 2012. Strongly linked to Aragon. Artist and writer, and member of the Royal Spanish Academy (chair 'R').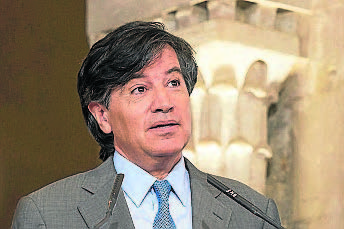 HUMAN VALUES
Carlos López Otín. Sabiñánigo, 1958. Pioneer in research into diseases such as cancer, arthritis or hereditary diseases. Aragon Award.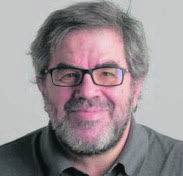 JOURNALISM
'Operación Puerto' doping case ('El País'). José A. Hernández and Carlos Arribas. Investigation into doping in top level sport. Put an end to the Eufemiano Fuentes doping network.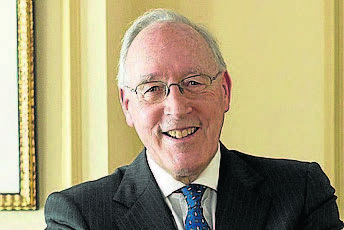 HUMAN VALUES
Manuel Pizarro. Teruel, 1951. State Lawyer, stockbroker and former president of Endesa, Ibercaja and the Madrid Stock Exchange.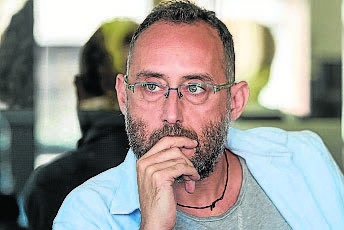 JOURNALISM
José Naranjo. Telde (Gran Canaria), 1971. Award-winning journalist for his reports on immigration in the newspaper 'La Provincia-Diario de Las Palmas'.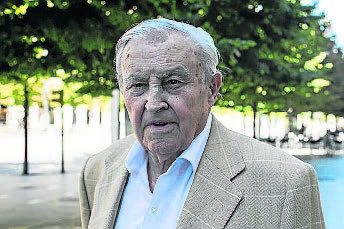 HUMAN VALUES
José Peris Lacasa. Maella, 1924-Madrid 2017. Composer and music professor. Professor of Music at the Philosophy faculty of the Autonomous University of Madrid.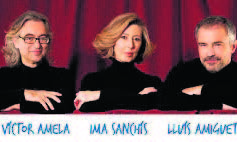 JOURNALISM
La Contra, back page section of 'La Vanguardia' newspaper.Víctor Amela, Ima Sanchís and Lluís Amiguet collected the award for their original back covers for the Barcelona newspaper.
HUMAN VALUES
Father Benito. Posthumous award for his life in the convent of San Antonio. The award was shared with Pedro Montserrat (Mataró, 1918-Jaca 2017). Botanist.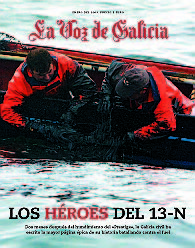 JOURNALISM
'La Voz de Galicia'. HERALDO gave an award to its special supplement 'Los héroes del 13-N', which portrayed the volunteers who participated in cleaning up the oil slick after the Prestige catastrophe.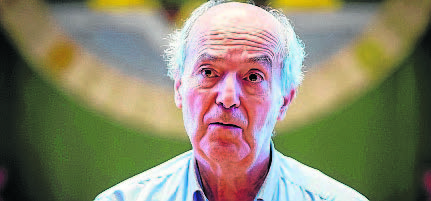 HUMAN VALUES
Javier Otal. Zaragoza, 1951. Professor of Algebra, University of Zaragoza. One of the 2000 most important intellectuals of the 21st century (Cambridge Biographical Centre).